You know that iFIT solutions are compatible with all NordicTrack equipment, but what about when you want to train outside without equipment? With iFIT Daily programmes available in 1 click on your smartphone and iFIT audio workouts, sport is everywhere! Discover our selection of audio workouts recorded by coaches and the iFIT Daily thematic series that you shouldn't miss!
Your iFIT workouts are available anytime, anywhere, even without equipment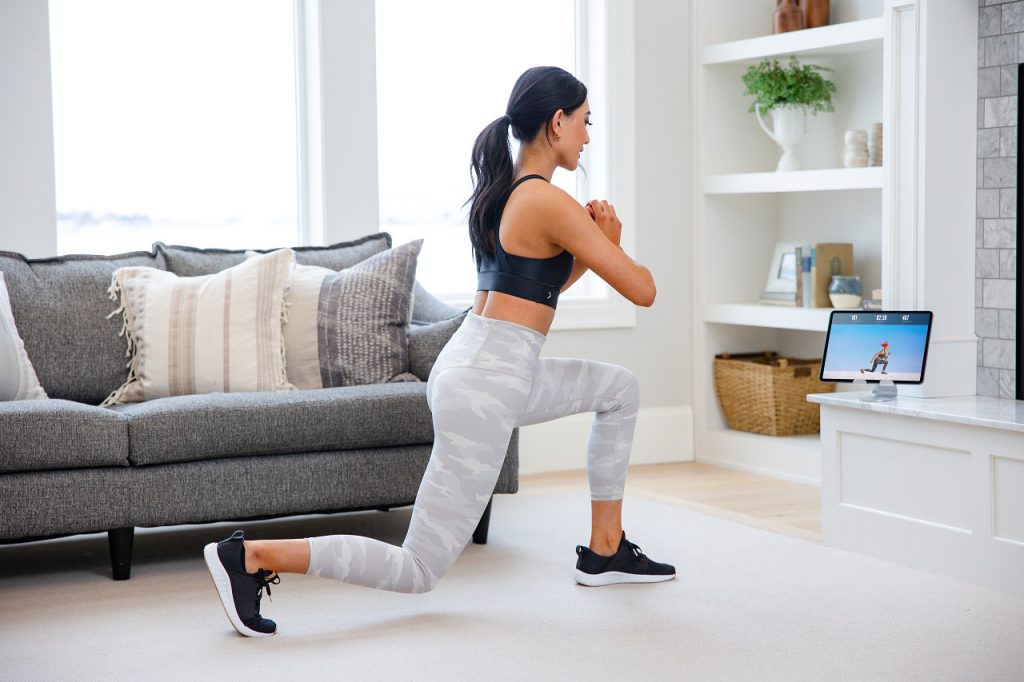 Train where you want and when you want with iFIT's virtual coaching solutions, available in multiple formats and on all media. On the iFIT application, hundreds of hours of training from world-renowned coaches await you, in video or audio, much of it without equipment.
Nothing could be easier than accessing your workouts: from your computer, tablet or smartphone, or on iFIT TV, select the discipline you want to practice, click, and the session starts! You can track your performance and pick up where you left off if necessary.
You will find yoga, running, meditation, bodyweight training, cardio and more. It's up to you to decide what you're going to do today to sta in shape, indoors, without equipment or outside.
To select an equipment-free programme from the app, click on "Browse" and specify what type of workout you are looking for: for example, type in "yoga" or a body part you want to strengthen ("legs", "arms", "full-body" and so on). You can also choose a targeted iFIT Daily series by going to 'Menu' and then 'Daily' from your computer.
How do I start an audio workout on the iFIT application?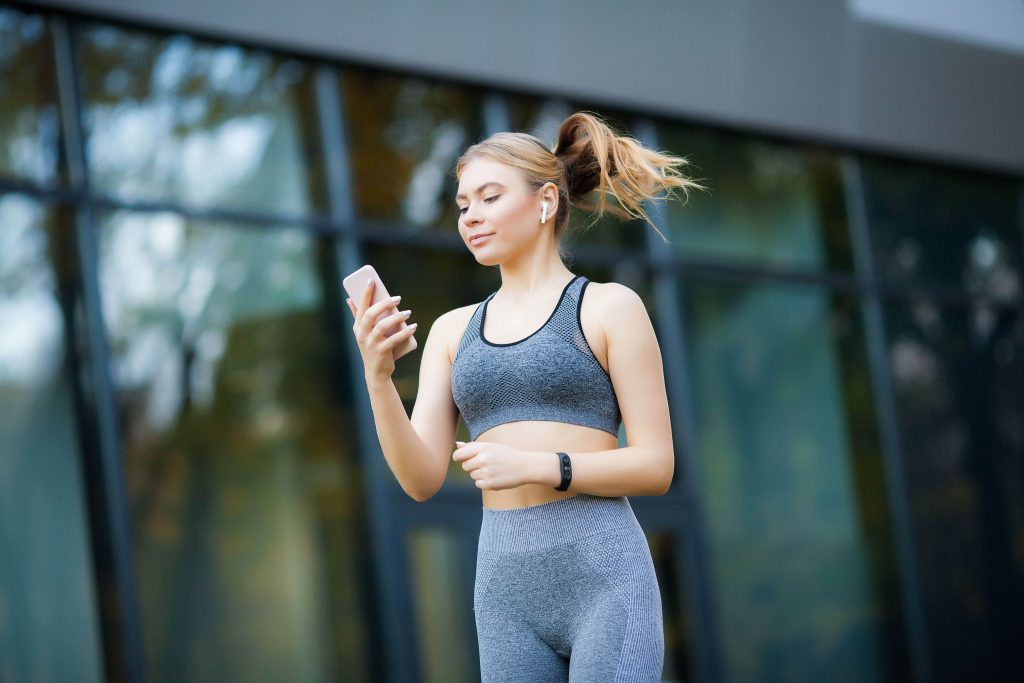 If you want to workout outside and still be free to move, choose an audio workout session. On the iFIT application on your smartphone, click on "Browse", then on "Search", and activate the "Audio Only" filter to find all the audio workouts available to you. All you have to do is put on your headphones and follow the session, guided by the voice of your coach.
Many audio training series are already available, and the library is constantly updated with new programmes: HIIT, yoga, meditation, running, etc.
Our suggestions: 3 audio exercises to get started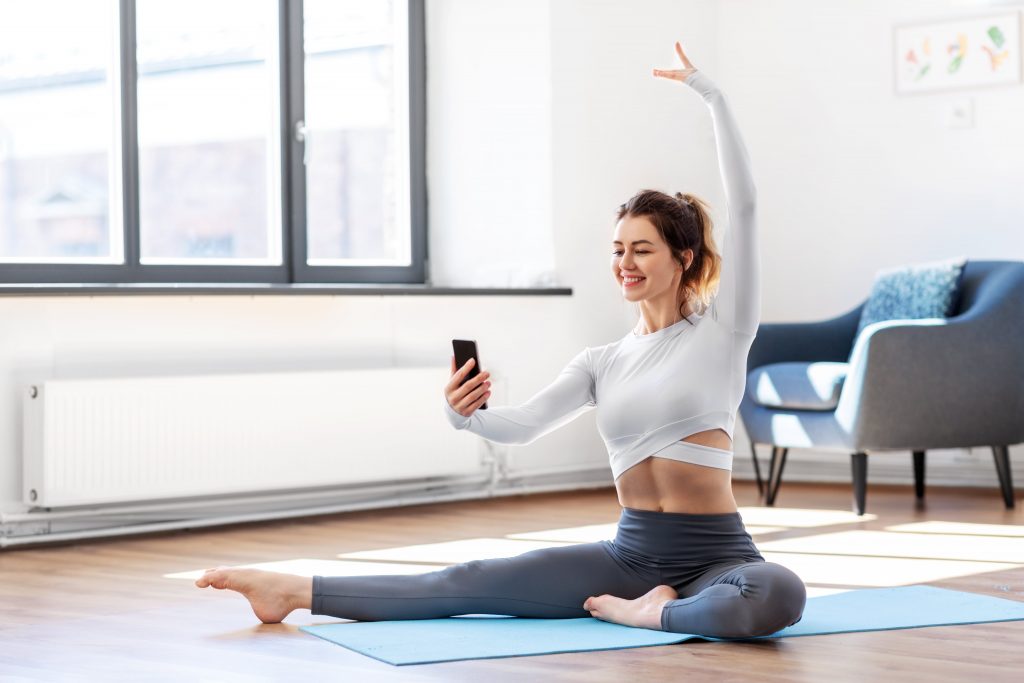 To get started and workout outside without limits, here is a selection of 3 iFIT audio programmes available in the app's library:
Introduction to outdoor endurance running with iFIT coach Phil Catudal: Intro to Endurance Jogging offers long running intervals interspersed with short recovery phases. Your coach's voice guides you every step of the way, giving advice on how to manage your running pace and how to breathe properly.
Strengthen your mind with a series of audio meditation exercises from iFIT coach Kevin Courtney: in 6 Audio Only sessions, learn the basics of meditation and complement your physical training to stay calm and focused in all circumstances. The level of the sessions is progressive.
The series of 6 Outdoor HIIT Strength workouts led by Kelsea Sheahan will energize your daily life with its circuits combining intense cardio and strength: Tabata circuits, a series targeting the upper or lower body or mobilizing the entire body, EMOM (Every Minute On the Minute) with 6 one-minute circuits each comprising 2 exercises, kickboxing and more.
With or without fitness equipment, indoors or outdoors, it has never been easier or more challenging to improve your fitness and stay fit!
Check out our Fitness equipment & Coaching page for more advice.