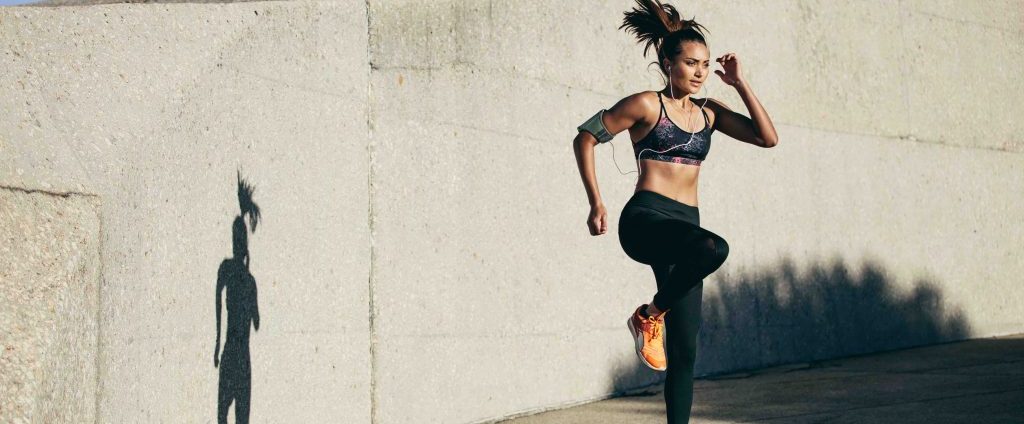 Why is it important to warm up before sport?
At the beginning of each exercise session, whatever the activity, spend at least 5 to 15 minutes warming up to prepare your body for the
workout. Keep your heart rate up, mimic the movements you will make during the session progressively and do dynamic stretching.
Warming up is also essential for the mind. Get ready to perform at your best!