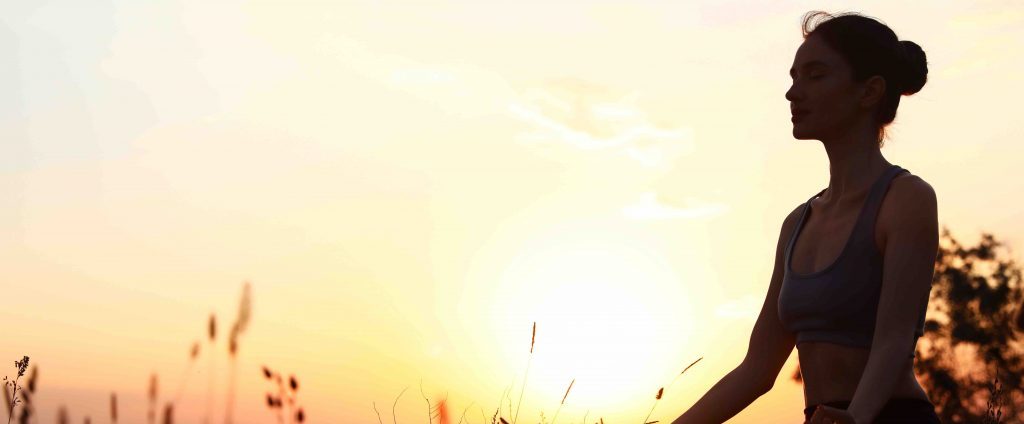 What training should I do to combine mind and body health?
On iFIT, you will find a series dedicated to the links between sports performance, the health of the body and the mind. Rich programmes
designed by world-class athletes await you: visualisation, mental conditioning, resilience, anxiety, emotional management and more. The
coaches also talk about their experience as top athletes.