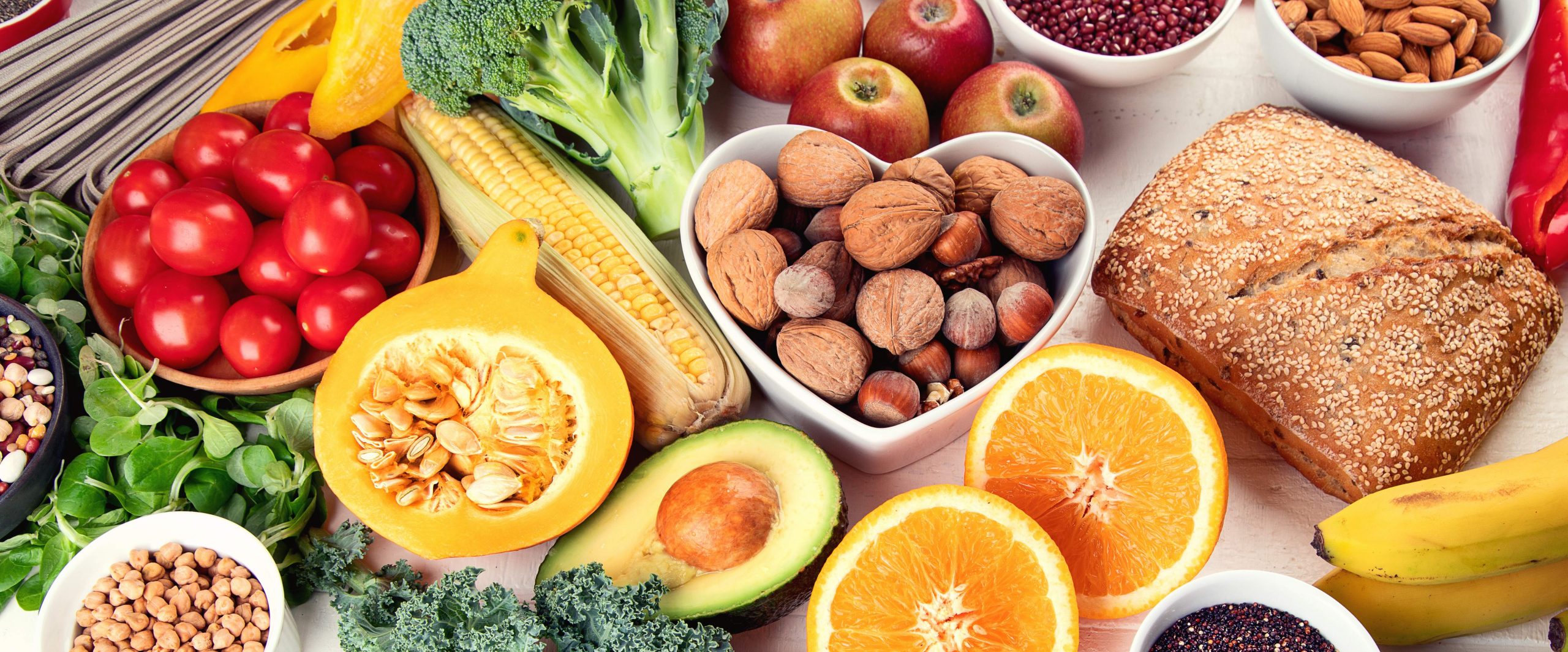 How to optimise your energy production
The body produces energy mainly from carbohydrates and fats. Several vitamins and minerals are closely involved in these processes. To be
fit, vary your menus, including foods with a low glycaemic index, good fatty acids and plenty of fruit and vegetables. At the same time, take
it easy and remember to rest. Playing sports also helps you to stay dynamic and active!