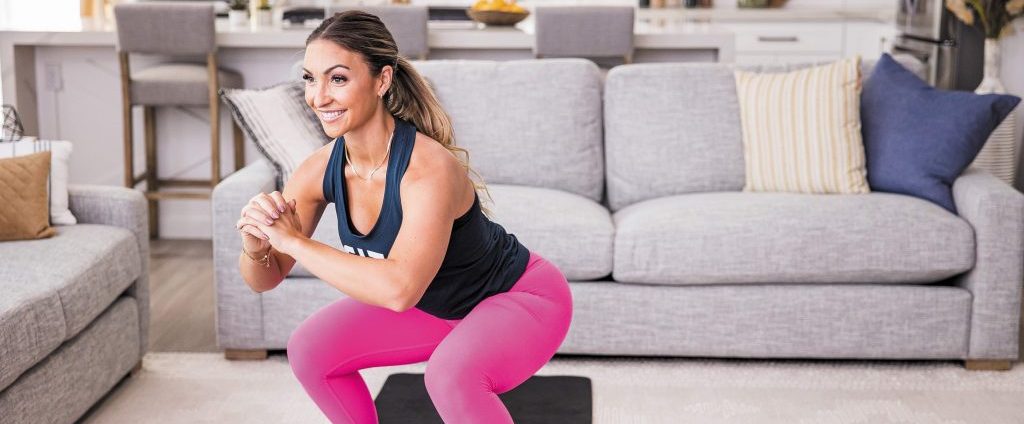 What are the trends in the fitness world in 2022?
In 2022, athletes want to be autonomous in their practice more than ever. An ideal fitness journey integrates all aspects of
health (physical and mental), the involvement of inspiring and competent coaches and the possibility to move anywhere
and anytime, preferably at home or outdoors. Connected, on-demand coaching and fitness equipment for home training
are key elements in meeting these requirements.