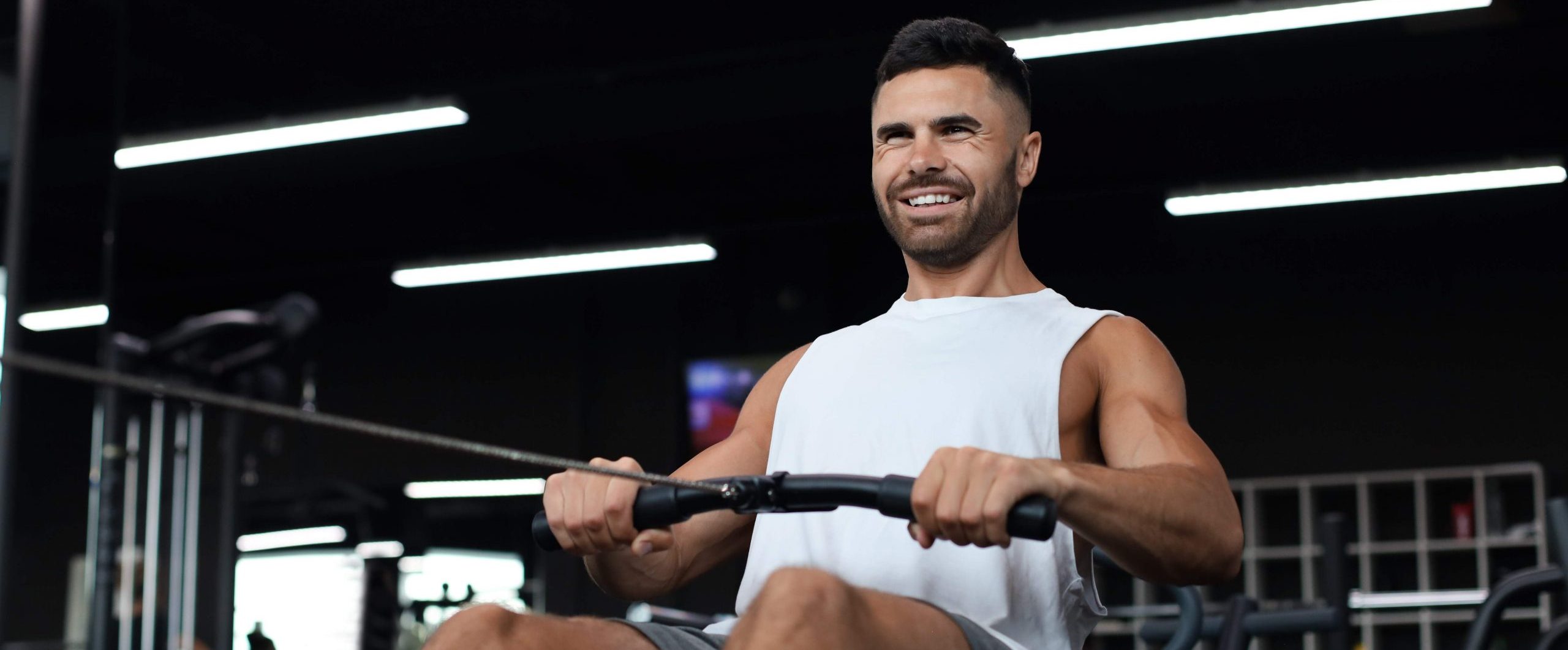 What are the benefits of a rowing machine and how do I get started?
The rowing machine has the advantage of working almost all muscle groups while being a particularly effective cardio
exercise. Accessible to all and with low impact on the joints, it requires only a good understanding of the basic movement
to begin. Get started with the iFIT Becoming a Rower series and fall in love with this low-pressure, getaway workout.