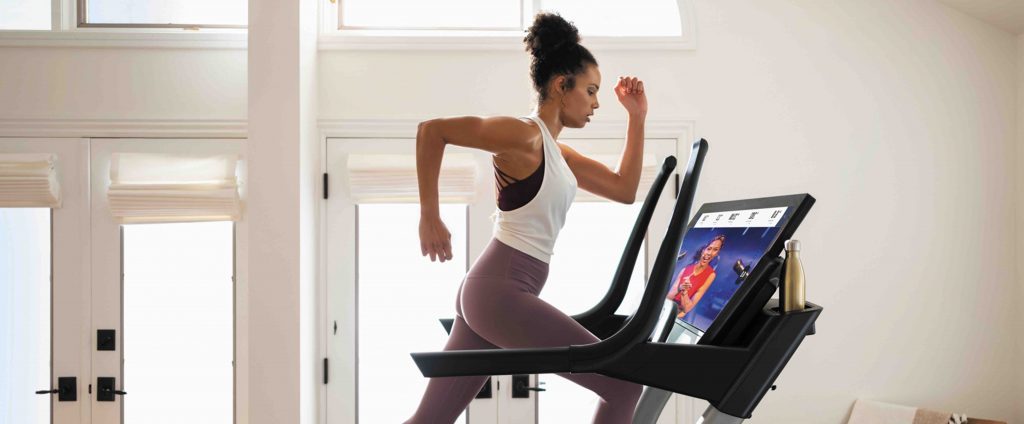 How can I use all the features of the iFIT application to improve my training?
Whether or not it's paired with NordicTrack equipment, the iFIT application offers you a completely personalised training
experience for body and mind. On a tablet, on a smartphone or from the console of your fitness equipment, in audio or the
video version, with synchronisation on Google Maps TM , with your favourite coach, anywhere in the world… Train the way
you want, thanks to our connected virtual coaching solution.