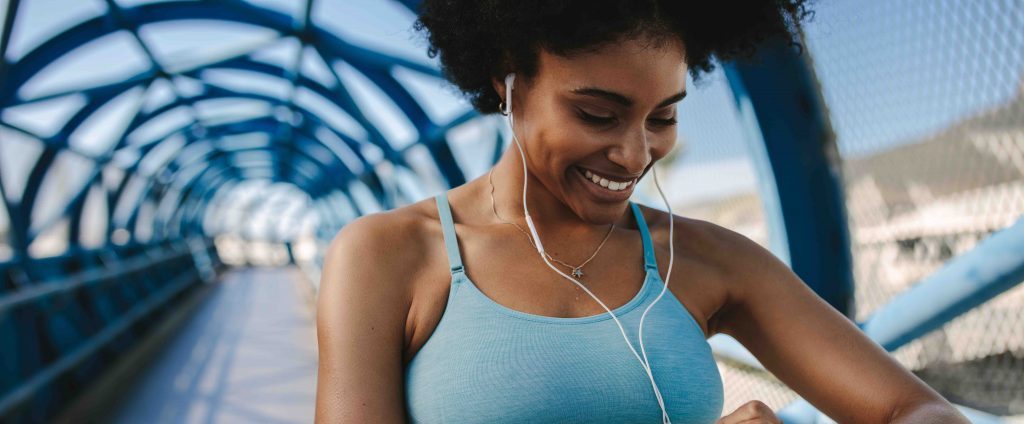 How to improve your 5K time
To beat your best 5K time, diversify your training plan, incorporating sprinting, high intensity splits, fartlek, uneven terrain, leg strength
training and more. Study the terrain and prepare yourself by taking care of your nutrition and sleep, and by managing your recovery periods
well. Dozens of sessions are waiting for you on iFIT to train at 5K!