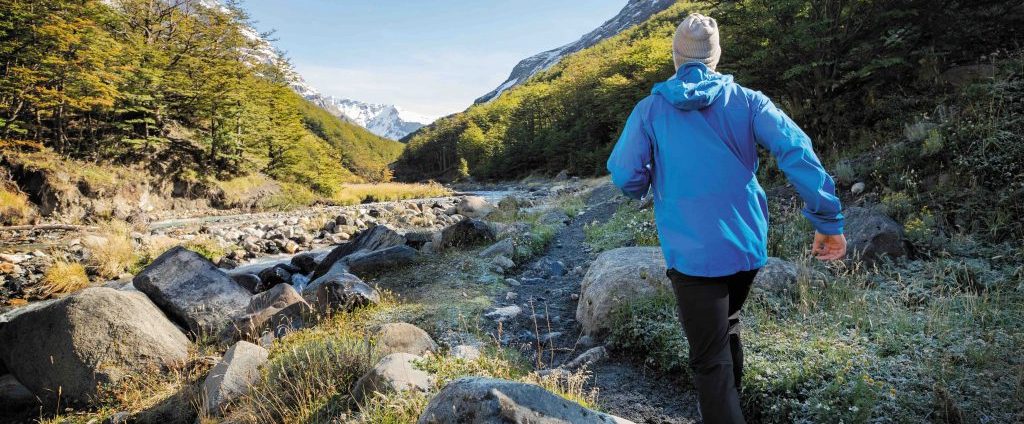 How can you get away from it all while doing sport at home?
iFIT's interactive coaching solutions are designed to offer you unique experiences: get away from it all by following workouts filmed in the
four corners of the world, join live sporting events around the globe or design your own circuit, with the terrain data transmitted to your
device for an immersive effect. Adventure is always at home!