IFIT SUBSCRIPTIONS AND ACCESSORIES
1 Year Single User iFit Subscription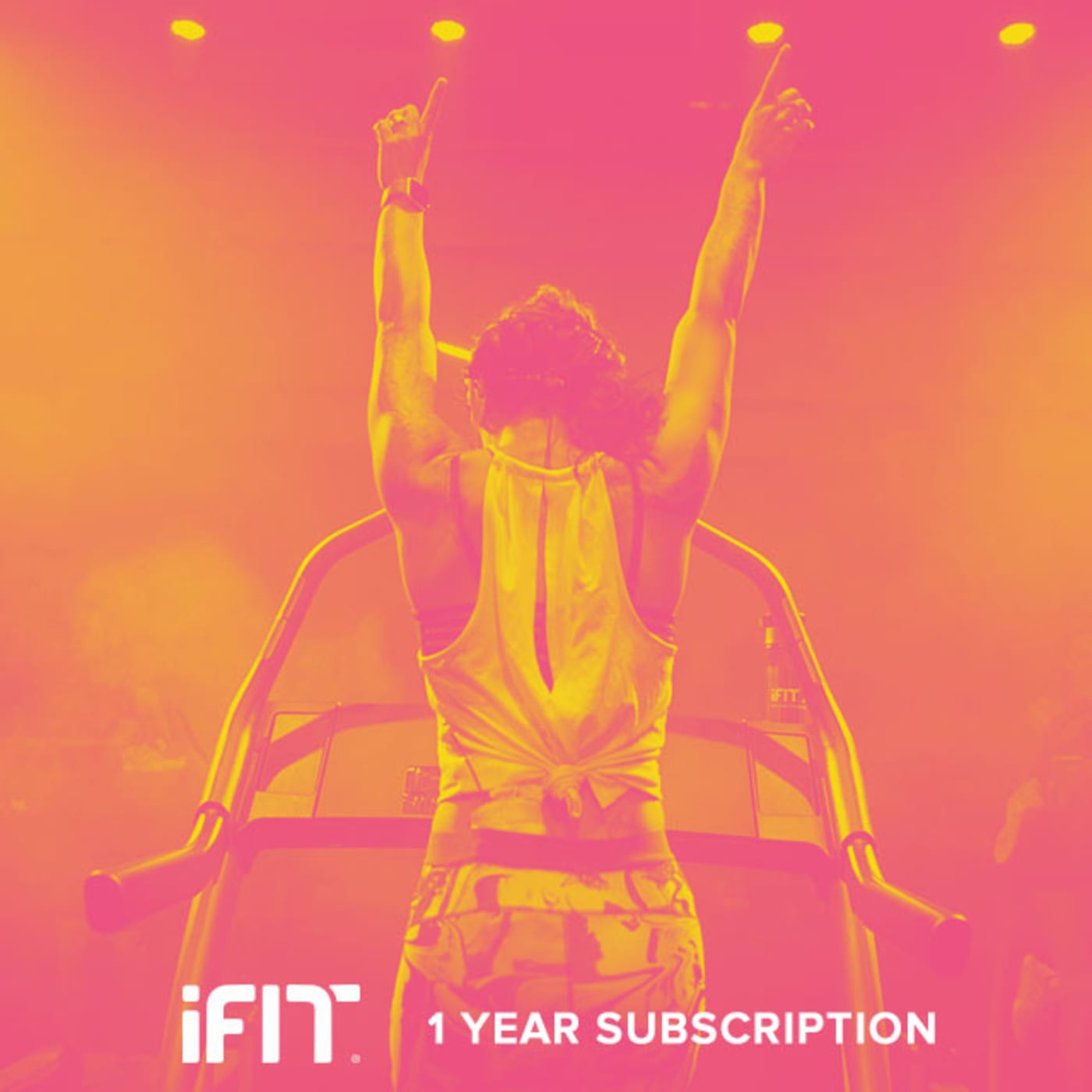 1 Year Single User iFit Subscription
Our Coaches Recommendation
An Endless Variety of Workouts
You'll never be bored with the variety of workouts on offer: indoor sessions in the atmosphere of fitness classes, workouts filmed outdoors all over the world, and even yoga and muscle building exercises.
Sculpt Your Body and Mind
With iFIT, the training doesn't stop when you get off the mat: iFIT offers muscle strengthening programs intended to work the whole body, while the relaxation sessions offer you well-being exercises, for maintain a calm mind.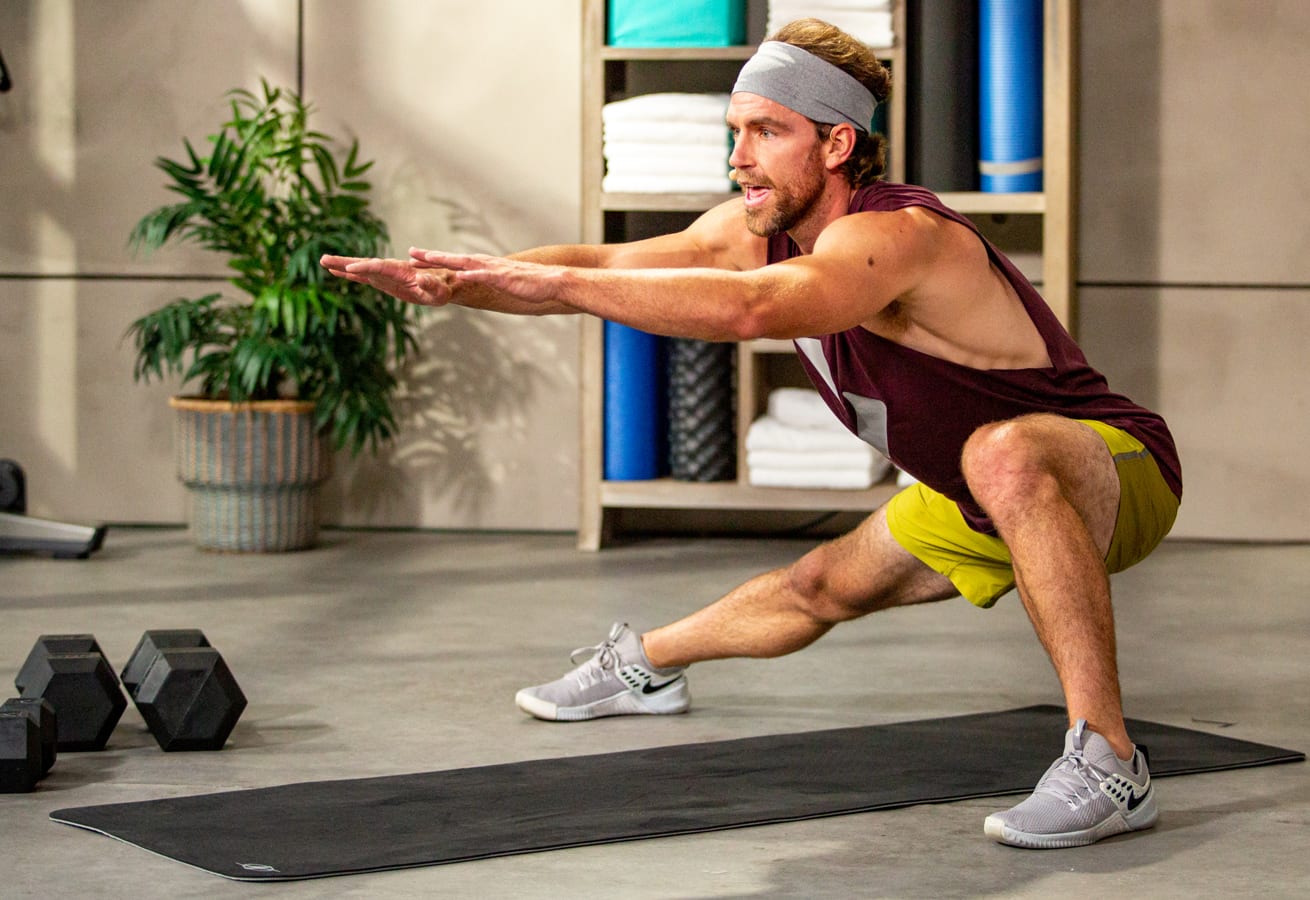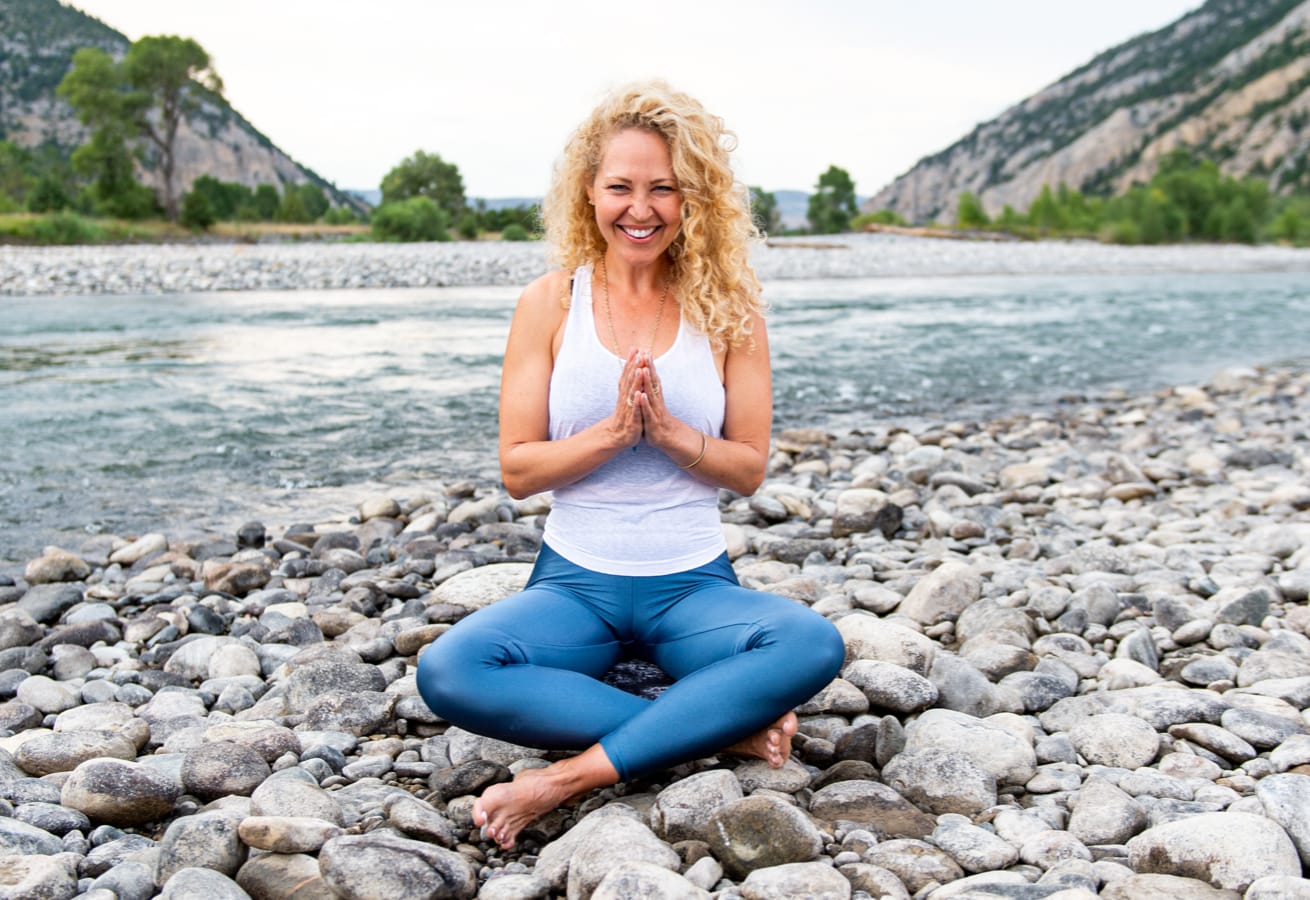 NordicTrack Reinvents Your Routine
Performance Specs
1 Year Single User iFit Subscription
(
1YRIFITUK
)
iFIT 1 Year Single User Subscription
**iFIT experience shown. WiFi required. Credit Card required for activation. iFIT Membership auto-renews for £34. unless canceled in advance. New memberships only.
Free Consultation
NordicTrack fitness consultants are a great resource for helping you choose the right product.
Free Info Kit
Enter your email address if you would like to receive a Free Information Kit from Nordictrack®
Warranty Details
Included Manufacturer's Warranty:
The following warranty is included standard with the purchase of your product.
10-Year Frame Warranty
2-Year Parts Warranty
1-Year Labor Warranty
3 Year Extended Warranty:
This warranty extends your manufacturer warranty by three years.
13-Year Frame Warranty
5-Year Parts Warranty
4-Year Labor Warranty
3-Year Maintenance Plan:
Beginning at the date of purchase, we will send a technician to your home for a fifteen-point maintenance check once per year for three years, upon your request.