Did you have to put athletic activity on hold due to injury? Or maybe you couldn't find the time (or the motivation) to work out regularly? Whatever the reason, it's time to get back into the habit, to feel better and more toned, to get rid of stress, and to focus on your health. An exercise bike is the perfect machine to get you back in the saddle.
Your invisible enemy: the sedentary lifestyle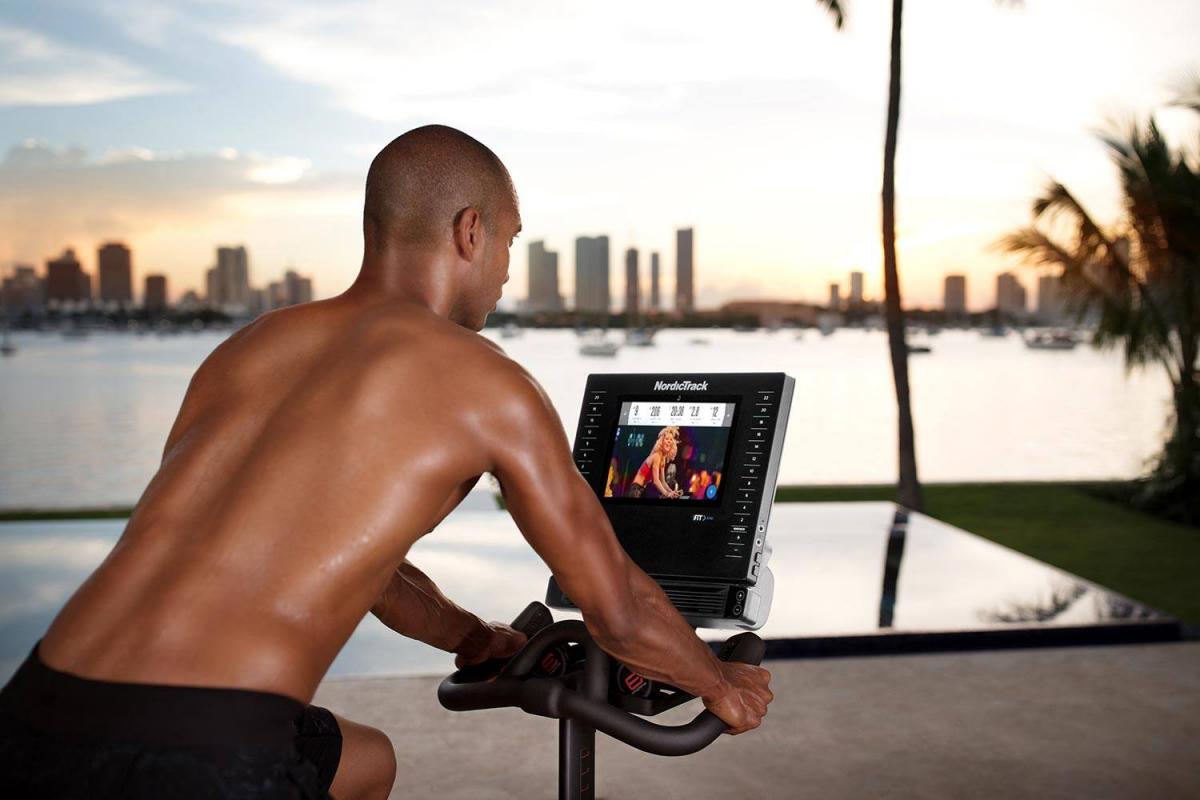 You used to work out regularly, but that was a long time ago. Now, your body has gotten flabby, and you don't have the same energy you used to. Where did those extra pounds come from? Worst of all, your general health is not what it used to be.
In early 2018, the World Health Organization (WHO) declared war on sedentary lifestyles, marking out a global plan of action1. The WHO recognises that regular physical activity is essential to preventing and treating non-communicable diseases (NCDs) such as cardiovascular diseases, diabetes, obesity, colon and breast cancer, high blood pressure, osteoporosis and lipid disorders. The stakes are high: NCDs are responsible for 71% of deaths worldwide, or 15 million deaths annually in the 30-70 age group. In short, to live longer, get active!
No need to feel guilty: you're not the only one who isn't working out because you feel overwhelmed by everyday life. According to a study2 conducted from 2014 to 2016, only 53% of women and 71% of men in France were performing a sufficient amount of physical activity.
But it's time to act! Especially since the effort required to arrive at a healthier lifestyle really isn't a lot: the WHO recommends3 that an adult perform 150 minutes of moderate physical activity (sustained walking, cycling, etc.) or 75 minutes of elevated activity per week. You can handle that, can't you?
Give health a chance
Get off the bus a stop before your destination, or take the stairs instead of the elevator. Try walking or biking to your destination instead of driving. These are good first steps. But better yet: make time to work out twice a week, for sessions of 30 minutes to an hour.
Most people would get discouraged even before they begin, and maybe you think the same way. Maybe you just don't feel like taking up a sport again, or you know you just can't make time for it. But we have an answer to every one of your excuses.
Starting a training routine after a long period of inactivity just takes a little motivation and tenacity. You should also choose an activity that you can ease yourself into, gradually working up to a more intense level.
Still, you say, your time is a factor. Going to a gym, finding a place to park, then checking in and finding an open machine… all of this can easily double the time spent on a session. So, avoid this waste of time. Gyms aren't the only option. There is, of course, a way to work out at home on your schedule. Thank you, Home Fitness!
A quick check-up before you get going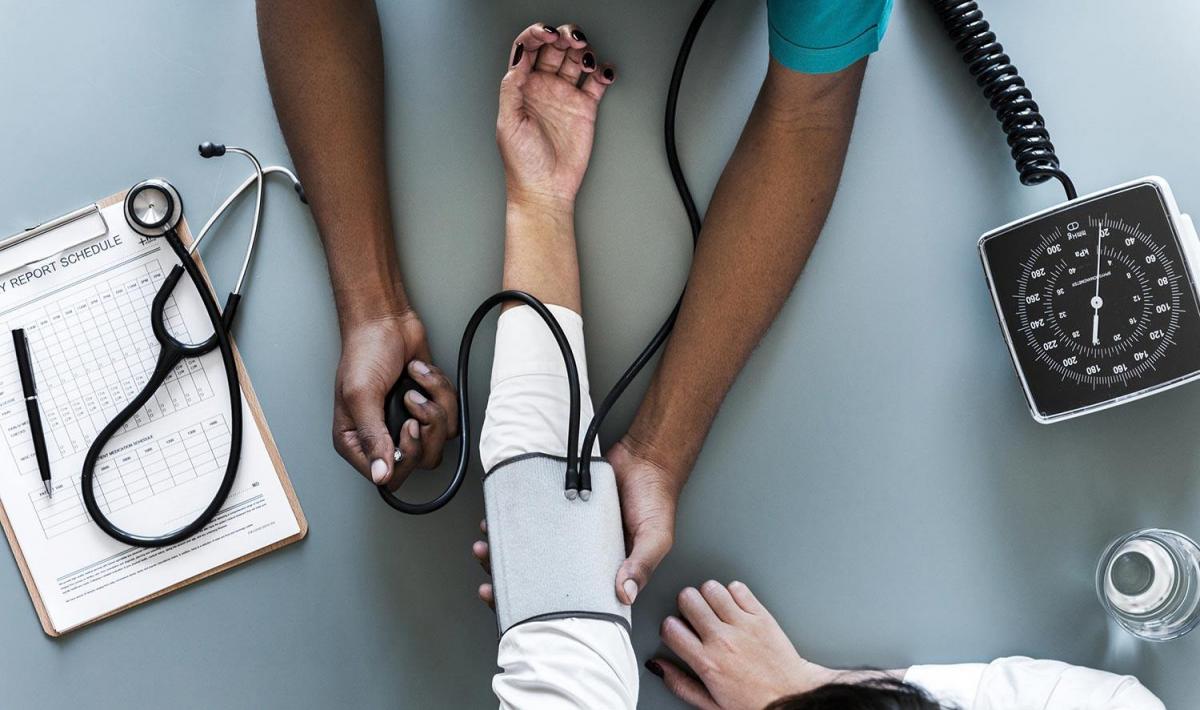 If you haven't been physically active for several years, talk to your doctor about your decision to return to regular activity. Your doctor can make sure you have no contraindications to an increase in physical activity. An initial assessment (checking your weight, doing some blood work, etc.) can serve as a base point to evaluate your progress in a few months!
The exercise bike, the surest way to fitness
You've made your decision: you're going to work out regularly at home. Now you have to choose the best training method for you. Often, the exercise bike proves the best way to regain form after a period of inactivity.
It's easy to use, requiring no learning. Injuries on an exercise bike are rare.
It adapts to your abilities: you decide on the pedalling level of difficulty as well as your session duration.
It tones your whole body: legs, glutes, abs, as well as back and arms. You'll quickly see positive results in the mirror!
It gives you a complete workout – both a muscle building workout and cardio training.
You'll burn calories quickly. What's more motivating than to watch your love handles disappear?
You can do it while listening to music, or even watching your favourite TV series. This way, you're distracting yourself from the workout itself, and you'll effortlessly push through fatigue without even noticing how much time you've spent on the bike.
Exercise bikes don't take up a lot of space. Some models even fold up, ideal for smaller homes.
With a variety of makes and models, you're sure to find your perfect match.
Ready to take charge of your health? Want to ride a bike and break out of your sedentary lifestyle? Good for you! Come discover the NordicTrack line of exercise bikes and choose the model that will successfully accompany your transformation.
1 « More active people for a healthier world », OMS, 2018
2 Etude Esteban (Étude de SanTé sur l'Environnement, la Biosurveillance, l'Activité physique et la Nutrition), 2014-2016
3 Physical activity. Main facts. On the WHO website